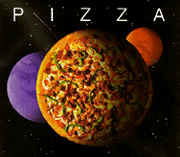 Input from our guests is important, so please send us your comments and suggestions:
Did you enjoy the food?

How was the service?

Do you have any suggestions for improvement?
Just click this address to send us e-mail:
Or you can reach us at our mailing address:

Kates Pizza
8510 Mentor Ave.
Mentor, Ohio 44060
Or you can give us a call at (440) 255-0009.